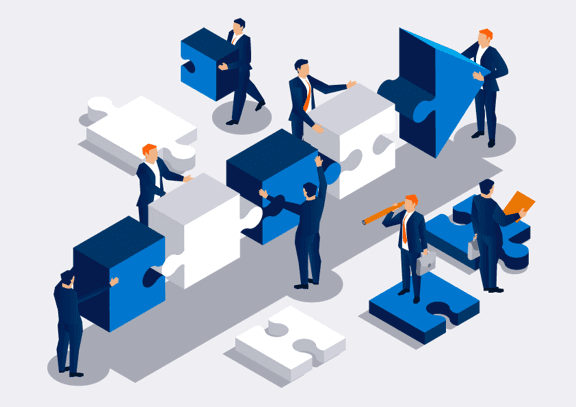 Discover
Lpl financial
We're more than the nation's largest independent broker-dealer firm and a Fortune 500 company. At LPL Financial, we're a team of talented professionals supporting financial advisors, so they can improve the financial future of their customers. That means your work will touch thousands of people and make a real difference in their lives, as well as your own. Join us and explore everything you can do.
LPL
Functional Areas
Note: LPL Financial is aware of fraudulent employment offerings with the company by individuals or organizations posing as LPL Financial representatives or employees. LPL will communicate with you if you have submitted an application through the LPL Careers site. All electronic correspondence we send you will be from an LPL email address ending in @lpl.com. Read the recruitment fraud notice for more information.
Benefits, perks,
and more
Our Total Rewards benefits package encompasses more than compensation and insurance. It features traditional and not-so-traditional benefits, perks, and resources that can enhance your life in and out of the office.
Our
Culture
LPL Financial isn't your ordinary financial services firm. Our mission revolves around the financial advisors and firms we serve, influencing everything we do. We put our customers first and we are laser-focused on thinking critically and proactively to stay ahead of their needs by forging new paths.
This is a place innovation thrives, fresh perspectives are welcome and the entrepreneurial spirit is felt at all levels of the organization. Our culture is steeped in the belief that independent thinking and collaboration go hand in hand.
A fundamental part of our culture is to foster a diverse, equitable, and inclusive workplace where people from diverse backgrounds, experiences, and perspectives can grow and contribute.
At LPL, your talents, skills, and insights will make a big impact.
Learn More