Now more than ever, companies recognize the role workforce diversity and inclusion plays in both addressing widespread inequality and enhancing business value. At LPL, we understand it's our responsibility to incorporate diversity at every level of our workforce and promote equity and inclusion in our culture. We know when diverse voices are integrated in our decision making, our business performs better.
Intentional efforts for tangible results
As part of our emphasis on diversity, equity, and inclusion, we continued to increase the balance of diversity in our organization, across all ranks. We focused on promoting and hiring women and people of color to roles at or above the vice president level, resulting in an increase in diverse representation at the senior levels of LPL.
Hear from our Leaders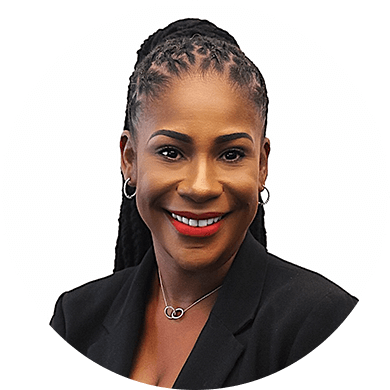 Hear from our Leader
To me, DEI is about taking the box of 96 crayons and using all of them to draw the picture. It's about aspiring to and showcasing excellence.
Risa
Senior Vice President | Employee Diversity, Equity, and Inclusion
Hear from our Leader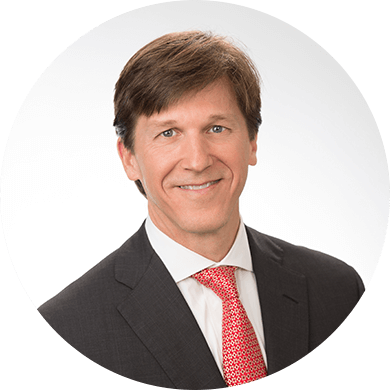 Hear from our Leader
... to achieve our goals for the business, we need the best talent at all levels of our organization.
Dan
Chief Executive Officer
Hear from our Leader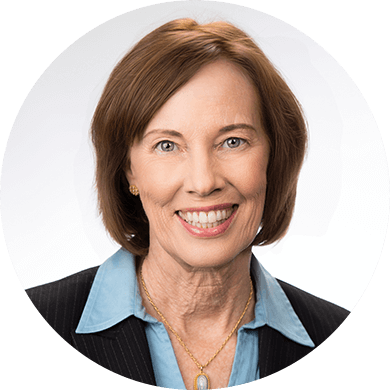 Hear from our Leader
We need the strength that comes from diversity—diverse teams are better.
Sallie
Managing Director and Chief Human Capital Officer
Employee Development
In 2020, we took a new approach to our Emerging Leaders Program, our flagship initiative for providing development opportunities for high-potential AVPs and VPs. This program became virtual and we shifted the balance to include more women and people of color.
In addition, the Women Business Leaders Program was conducted for 100 women leaders to help empower them while discussing methods to support women within their own teams, including hosting a panel of women in the earlier stages of their careers to share their experiences.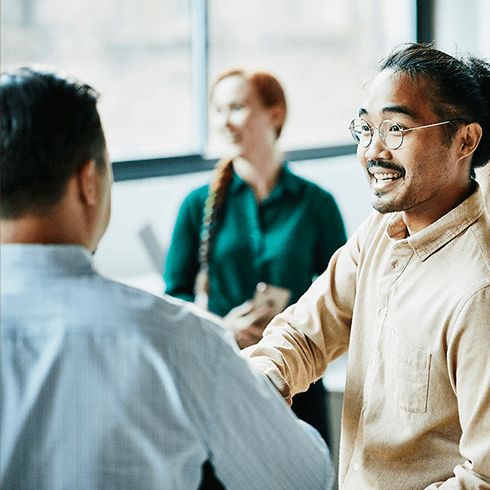 Employee Resource Groups
One of our primary tools for engaging our employees are our Employee Resource Groups (ERGs). We accomplish this through the use of panel discussions, networking, and charitable events. To ensure the voices of our ERGs are heard, each is lead by an LPL executive and provides consultations to our Diversisity, Equity, and Inclusion Council.
Asian
This group is dedicated to cultivating an inclusive work environment by enabling professional and personal development, promoting cultural awareness, and outreaching to our local communities.
Charlotte African American
Charlotte African American
We are committed to attracting and retaining a culturally diverse workforce that reflects the diversity of our clients and our community.
Veterans
We are a peer-organized group of employees committed to supporting diversity and inclusion by advancing, leading efforts to recruit, and creating an environment in which Veterans unique talents and strengths are utilized to fulfill our core values as a firm.
People with DisAbilities
The People with DisAbilities ERG is about advocating, socializing, and leadership for those with physical and emotional challenges, seen and unseen.
Pride Alliance
An accessible resource for LGBT-identified employees and their allies and will provide LGBT-focused networking, educational and social opportunities for the LPL community.
Young Professionals
To foster a culture that empowers young professionals at LPL, creating a forum for their contributions and engagement with the firm, and championing opportunities for their growth.
Women@LPL
Develop an inclusive environment that fosters professional and personal growth by cultivating connections and encouraging communication while supporting and promoting the empowerment of women.
Hispanic Organization of Latin Accomplishments (HOLA)
Hispanic Organization of Latin Accomplishments (HOLA)
LPL Hispanic ERG is an organized group of employees committed to supporting diversity and inclusion by promoting the strengths of the Hispanic culture within LPL Financial.
Working Parents
The Working Parents ERG is committed to taking care of LPL parents by providing informational resources and events, engagement experiences in our communities, and support in navigating through LPL policy.
San Diego African American
San Diego African American
The San Diego AfricanAmerican@LPL Employee Resource Group fosters a community of empowerment, inclusion and volunteerism. We are dedicated to the development of our members, serving the community and furthering the success of LPL's mission.
Workers with Accumulated and Valuable Experience (WAVE)
Workers with Accumulated and Valuable Experience (WAVE)
WAVE not only raises awareness of age discrimination, but also provides employees a forum in which they can collaborate to foster a culture that champions growth opportunities despite age, career development in later ages, and multi-generational mentorship within LPL.
Join us
Joining an Employee Resource Group (ERG) is the first step in finding and building a community and inner network at LPL. Building on the success of our ERGs is all about creating an ecosystem where all employees can thrive and feel a sense of belonging.
Diversity +
Equity

+

Inclusion

=

Belonging

Creating an ecosystem where everyone can develop, thrive and succeed.